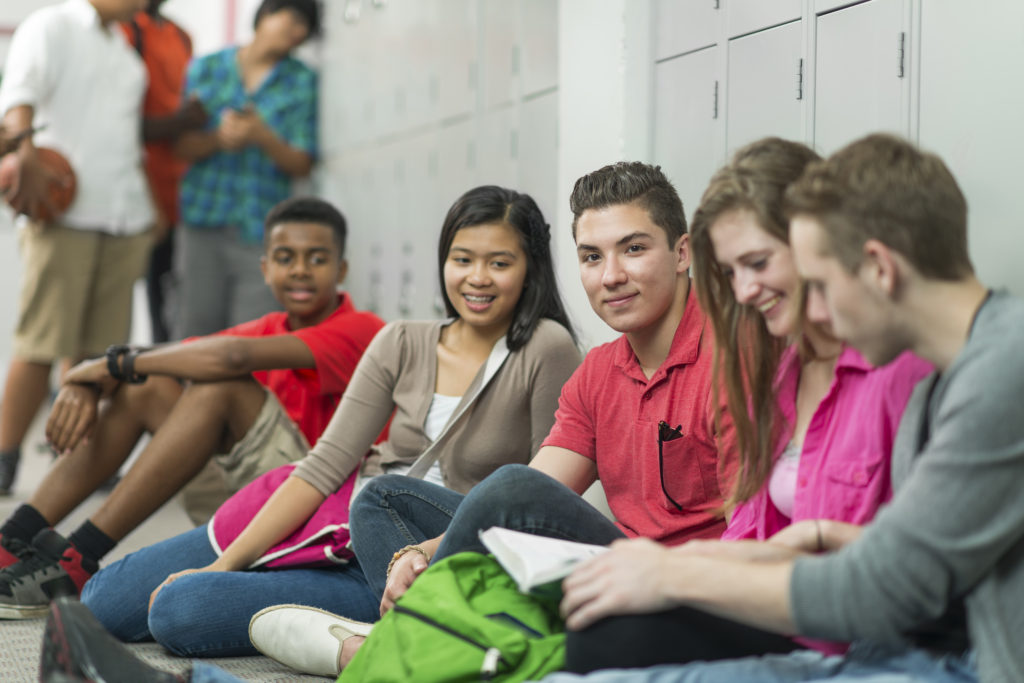 VPA's – Violence Prevention Agents
Training Students to become Upstanders
4th – 12th Grades
For far too many students, school is a place where cruelty is the norm and bullying is an accepted behavior. Current youth development research shows that when students work in partnership w/adults to solve challenging problems, amazing things happen. Students see, hear, and know things adults don't and can intervene in ways adults can't. By learning de-escalating communication tools and savvy intervention skills, students can reduce/stop bullying, intimidation, and harassment. If 25 "VPA's" intervene in one potentially hurtful situation each day, that is 125 interventions per week, or 5000 interventions in a school year. This training will help youth to build positive peer culture, positive social norms, and a supportive school environment for all. By the end of this workshop, students will be able to:
Identify and assess their bullying concerns
Adopt a strong, but caring stance against the "code of silence"
Practice de-escalating tools and kid-friendly intervention strategies for on-the-spot bullying episodes
Discover "shame-free" zones where bullying and teasing is not taking place
Learn classroom activities/lessons that can be implemented in any school setting
Practice simulated peer pressure reversal scenarios
Experience interactive, lively vignettes and real-life scenarios that can successfully confront bullying behaviors
Teach and equip other students with the skills learned in this workshop
Learn safety tips and proper netiquette for navigating social networking sites and free apps
Sign agreements for promoting internet safety.
MORE INFORMATION
---